Welcome to The Golf World Top 100.
a definitive guide to Europe's best golf courses and resorts
We launched our first Golf World Top 100 Golf Courses ranking in 1989 – an anecdotal list of our favorite courses in Continental Europe. In the three decades since, our rankings have become the golf industry's most authoritative and respected resource for reviews and ratings of golf courses and golf resorts in the United Kingdom and Europe. An extensive course review panel and a time-proven judging methodology enable our Top 100 rankings to identify the best-in-class golf experiences. But this is more than just a ranking site – it's a content destination and a celebration of the great courses and travel writing published by Golf World.
Top 100 Golf Courses UK & Ireland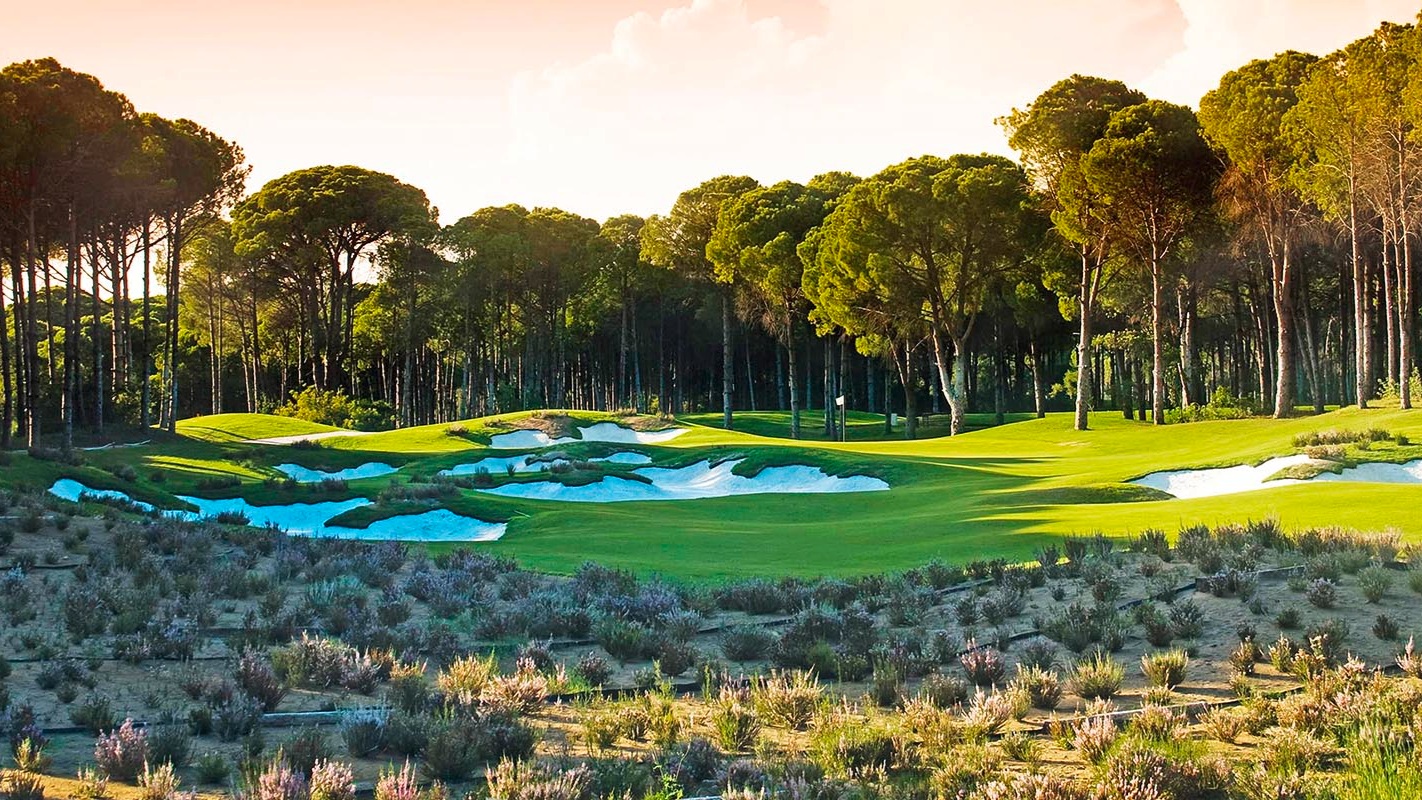 Top 100 Golf Courses Europe
Top 100 Golf Courses England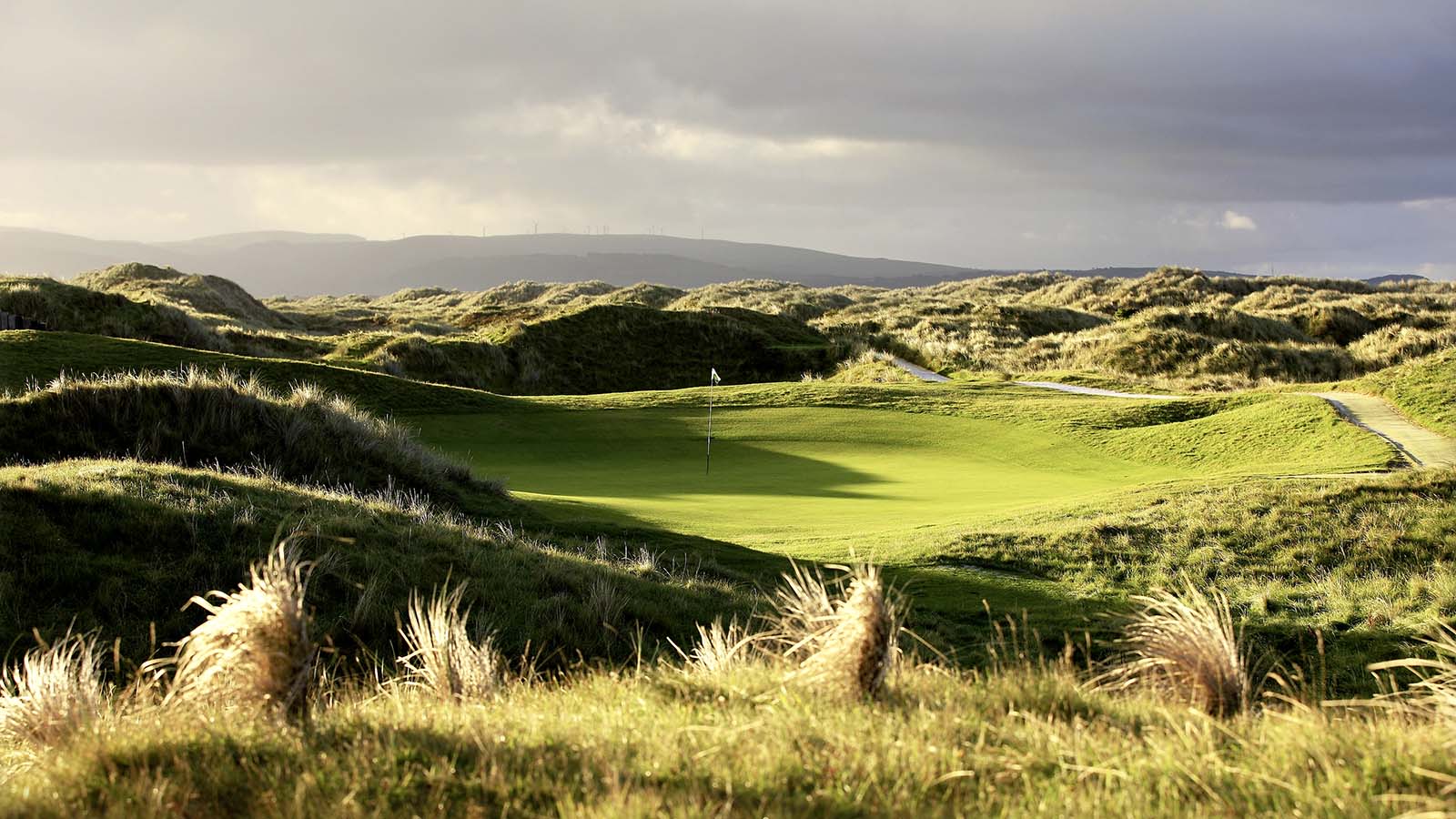 Top 100 Golf Courses Wales
Top 100 Golf Courses Scotland
Top 100 Golf Resorts UK & Ireland
Top 100 Golf Resorts Europe